Podcasts I'm listening too
08 Apr 2014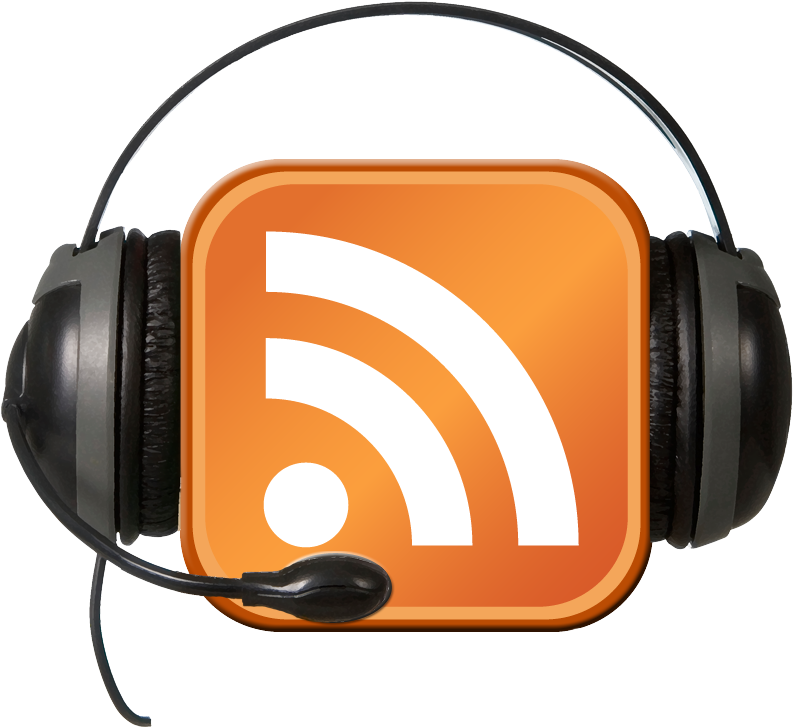 For sometime I have been meaning to jot down some interesting, at least to me, podcast's that I listen to, with the recent complete re-install of my phone seemed like a good time to do this.
As I work in tech the list is predominately tech focused for a few years it was the TWiT network that dominated the Tech podcast but there are lots more on the radar these days. I wouldn't call the TWiT shows super technical indeed there are more useful to get a sense of what is happening at the consumer end of the industry which drives a lot of what we do.
I'm always on the look out for new and interesting stuff, so if you have any suggestions drop me a line
Recent Arrivals
Old favorites
Aaron Newcomb
as a sometime guest host is a good asset to the show. Suffers by being too long at times.
yes
sometime too much networking can be enough.
On the out
The try out list
Not yet listened to but will take them for a spin